Friday, April 5 is the last day to order your yearbooks. Don't miss this deadline!

Students will have no school Monday, April 1. This is a Staff Development Day. Enjoy your three day weekend!

Eastland Lady Mavs Softball team will be playing Varsity only tonight in Early at 5:00.

Baseball times have changed for today's games in Early. Varsity will play at 5:00 and JV will follow.

The phones and internet at the middle school and high schools are now working.

Phones and internet access are currently down at the High School and Middle School. If you need to contact someone, please call our central office at 254-631-5120.

Eastland Mavericks fell to the Cisco Loboes today with a score of 6-1.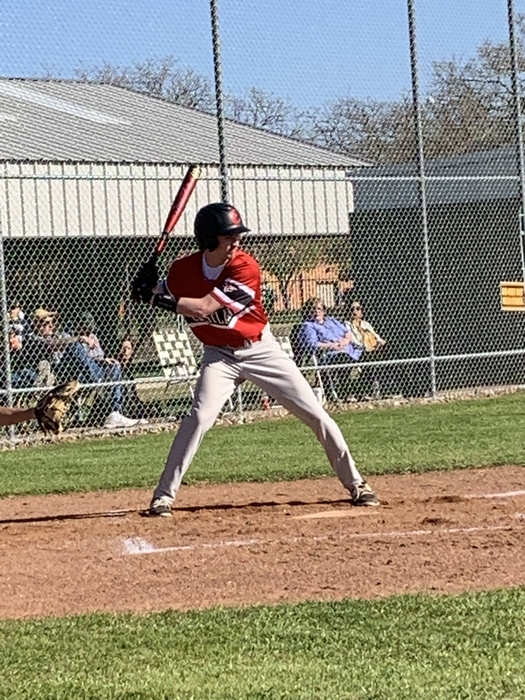 Eastland Lady Mavs Softball will be playing TODAY in Cisco @ 5:00 Varsity only. Come out and support these girls as they take on the Cisco Lady Loboes!!!

Just wanted to let everyone know that several law enforcement officers will be on campus at the high school this morning to hold their monthly staff meeting. If you have any questions, please contact the office at 254-631-5000. Have a great day.

With a location change, Eastland Mavericks took on the Coleman Bluecats in Wylie today. They took the win after the 5th inning with a run rule and a score of 16-0. Congratulations Mavericks!

Eastland Mavericks games for today, March, 13 in Coleman have been delayed until further notice. Will more than likely be played this evening. Will post time when available.

Eastland Varsity Boys take the win in their first district baseball game against Hamilton 12-7.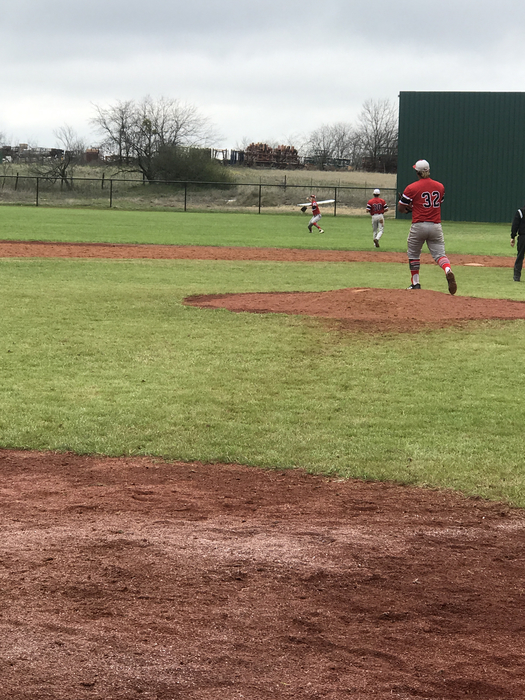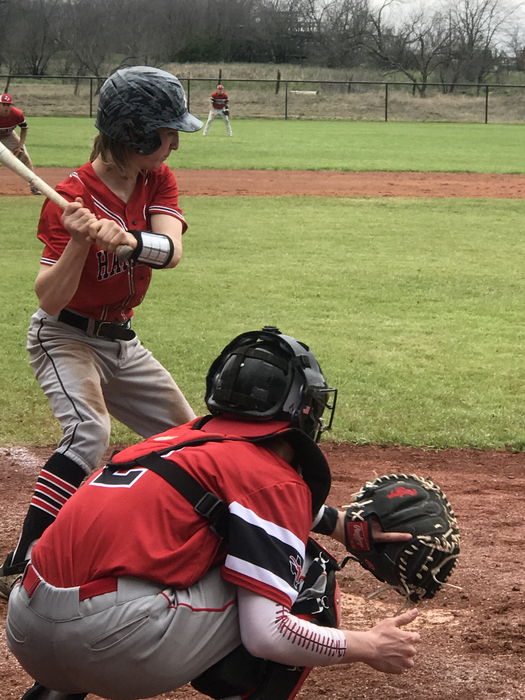 Jim Ned Varsity Baseball Tournament in Tuscola 3/7-3/9
Girls and Boys Basketball vs. Cisco High School at Marshall Gym tonight