NEWS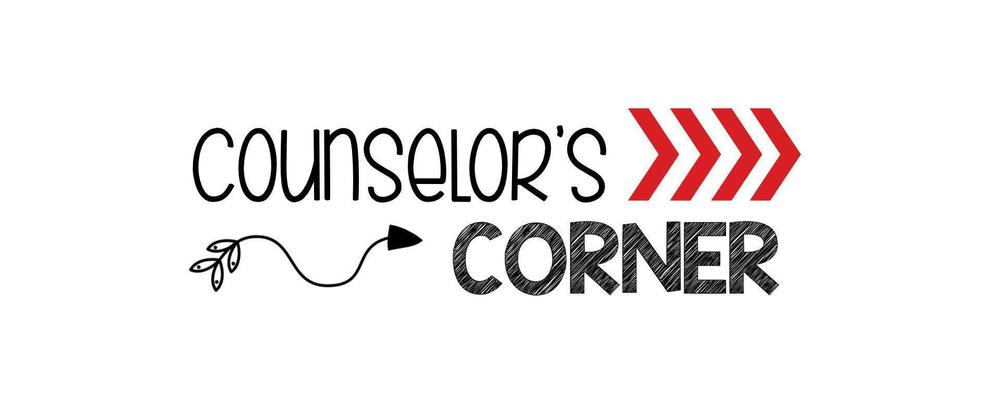 New scholarships have posted to the Counselor's Corner webpage. These are national scholarships. For more information visit the Counselor's corner from the students menu on the EHS webpage or...

It is now time for the second event in the new student workshop series put on by UT Tyler. The FAFSA application is now open and they are ready to help students get the process started. On Tuesday...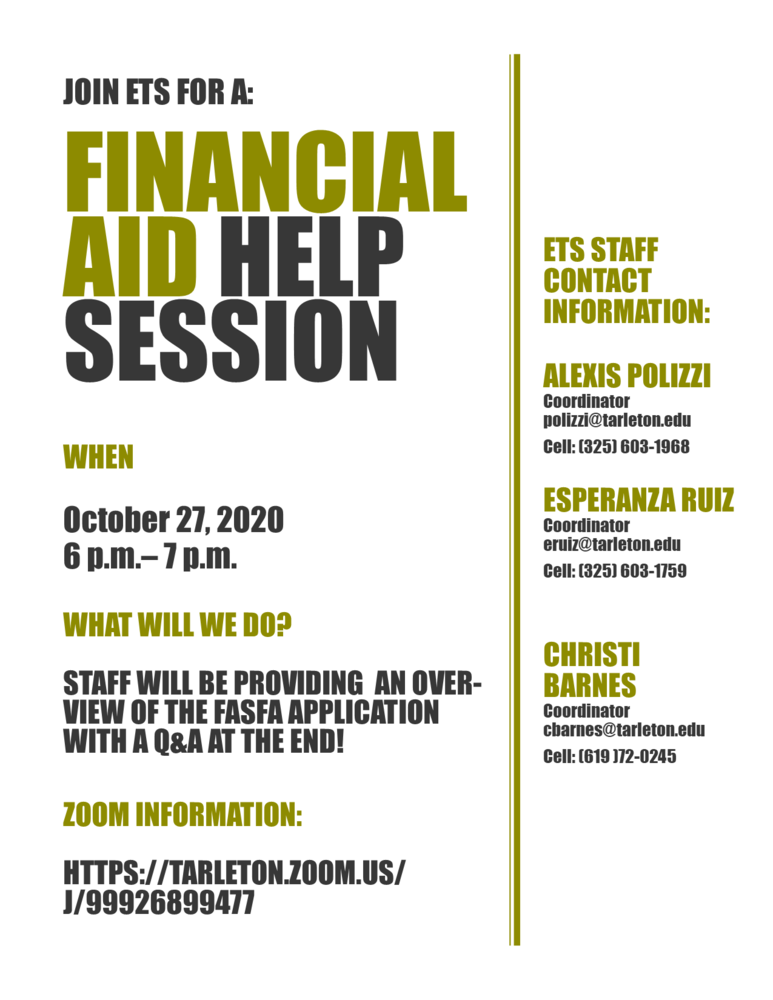 Any student who is interested in joining the zoom meeting is welcome. It is not for just those attending Tarleton. Link to Zoom Meeting Meeting ID: 99926899477
SEE ALL NEWS
LIVE FEED

Because of the rain, our homecoming pep rally will be held today at 3 in the back parking lot. Sorry for the late notice, but thankful for the rain.
2 days ago |
Adam Bramlett



10/15/2020
Dear Parent/Guardian,
In keeping with Eastland ISD's practices to respond to COVID-19, we are notifying all student families that a STAFF MEMBER who was lab-confirmed to have COVID-19 was present on the campus of Siebert Elementary School on Wednesday October, 14. Due to privacy requirements, we will not be releasing the name of the individual or details that may identify him or her.
The District is working with local health officials and we have begun a case investigation. Campus administrators have contacted any individuals determined to be in close contact with the infected individual. We will keep you apprised of further updates that may be necessary.
While we do not have reason to believe that those who were not in close contact with the infected individual have reason to be concerned, we ask that you, as always, to watch for symptoms of COVID-19.
Any of the following symptoms indicate a possible COVID-19 infection:
• Feeling feverish or a measured temperature greater than or equal to 100.0 degrees Fahrenheit
• Loss of taste or smell
• Cough
• Difficulty breathing or shortness of breath
• Fatigue
• Headache
• Chills
• Sore throat
• Congestion or runny nose
• Shaking or exaggerated shivering
• Significant muscle pain or ache
• Diarrhea, nausea or vomiting
If you or any member of the EISD community does begin experiencing any of these symptoms in a way that is not typical, we encourage you to contact your physician. We encourage anyone in the EISD community who is lab-confirmed to have COVID-19 to please notify our school by contacting the campus administrator.
Dr. Jason Cochran - Superintendent
Eastland ISD
9 days ago |
Jeremy Williams
SEE ALL POSTS
Events