NEWS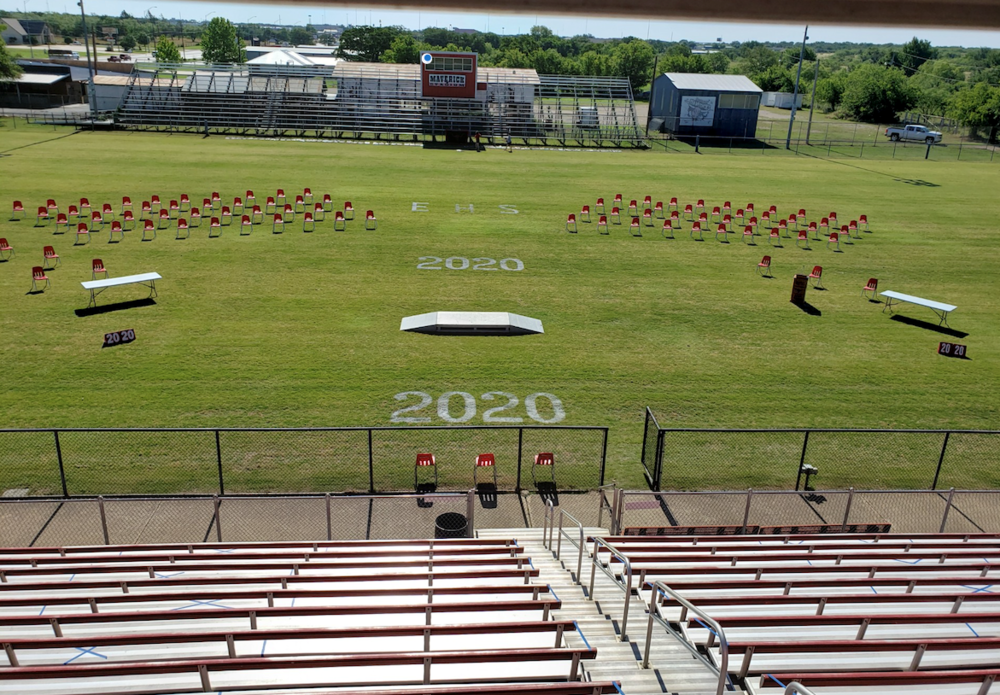 We are ready and excited about tonight's ceremony. We appreciate our community's support as we planned this celebration with the most unique of circumstances. We would like to make a change in...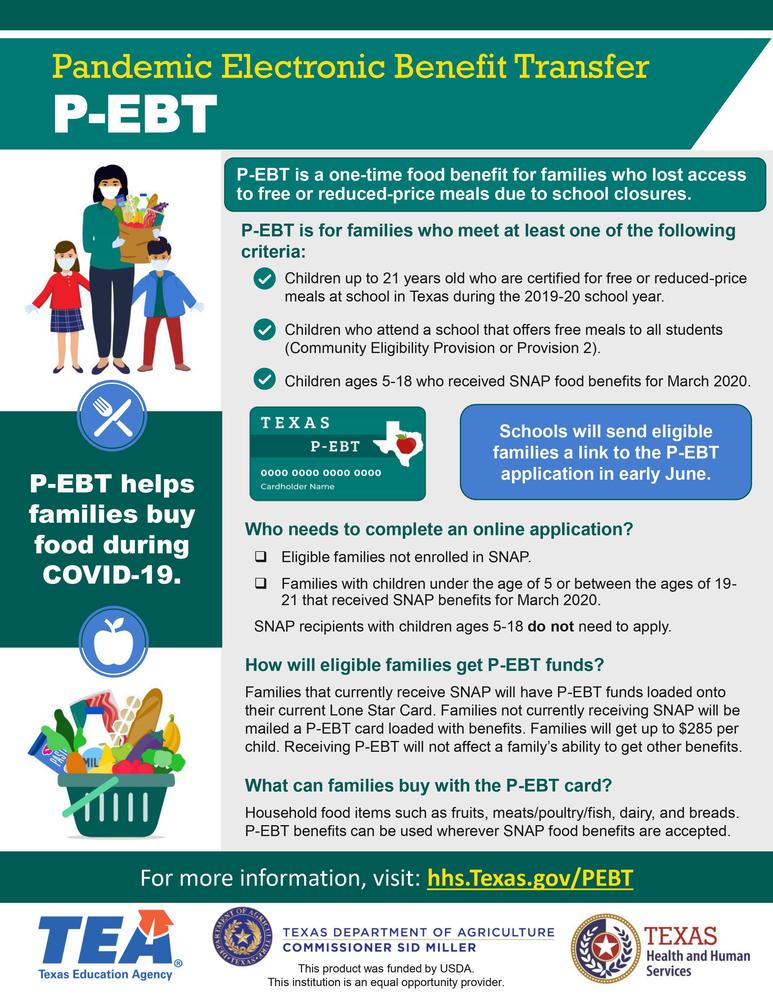 COVID FlyerCOVID 19 Letter to FamiliesCOVID 19 How to Apply for PEBT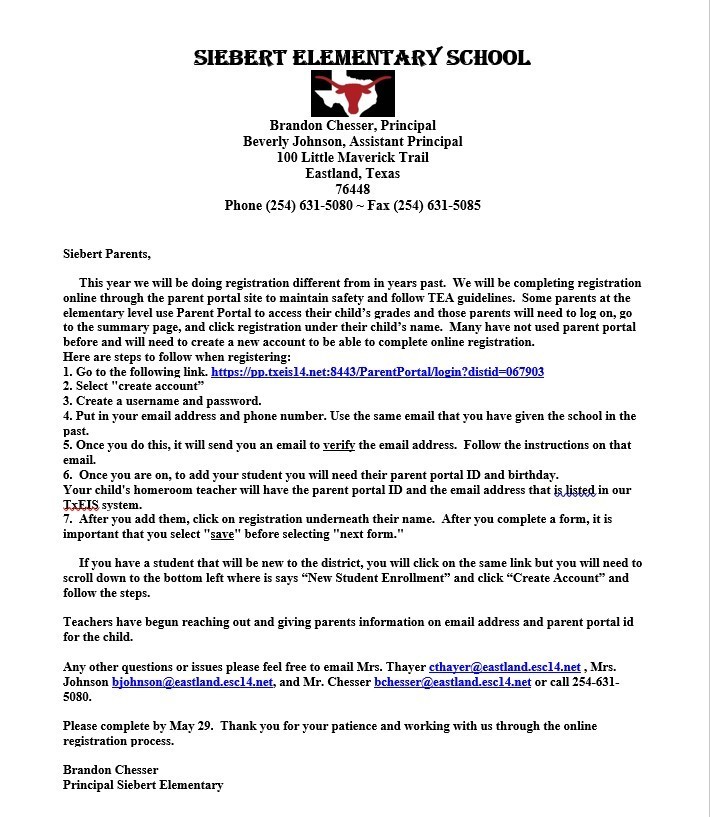 Siebert Parents, This year we will be doing registration different from in years past. We will be completing registration online through the parent portal site to maintain safety and follow...
SEE ALL NEWS
LIVE FEED

It is now officially summer 2020. If you have a Chromebook that was loaned to you for our blended learning, now is the time to bring those back to the high school. You can bring those back this week from 9 am-noon and 1-3 pm. Have a great summer.
1 day ago |
Adam Bramlett

SENIOR GRADUATION INFORMATION FOR FRIDAY MAY 29TH
Seniors need to arrive at 6 pm in cap and gown (don't forget tassel) at Maverick Stadium
Seniors* and family will all park on the home side (*this is a change from the 1st information sheet that was emailed to seniors several weeks ago)
Seniors will enter the south gate (where the band and football players enter) and check in at the table with Mrs.Hatton
Have your family members arrive together if possible- Due to COVID regulations, they will have to be seated together as a group, and will not be admitted until the entire group is present. Guest admittance begins at 6:30. Guests will not be admitted on the field.
Don't forget picture order envelopes- they need to be filled out with name, mailing address, and payment. Mrs.Hatton will have extra envelopes.
The field will be sprayed for mosquitos, but it might be a good idea to bring some mosquito repellent or apply it before you come up there.
Ladies don't forget flat shoes for walking on the grass.
If you have cords from band, ag, phi theta kappa, etc. we encourage you to wear them.
Mrs. Hatton will distribute cords and stoles for honors, distinguished, beta club, and top 10% upon check in.
5 days ago |
Adam Bramlett

Attention 2020 seniors and Parents
Don't forget about the free drive by brunch tomorrow (Thursday May 28) at 10 am at FUMC. Plans are to set up under the trees on Olive Street. Parents, please encourage your senior to take part. A big THANK YOU to Pastor Darrel and all the ladies (and gentlemen) that make this such a special event every year for our seniors.
6 days ago |
Adam Bramlett

High School Registration Clarification
High School Registration is now open. We are asking that all registration be completed by MAY 29TH. We are not scheduling classes at this time and will complete this task during the month of June. Thanks for your help in this matter
20 days ago |
Adam Bramlett
SEE ALL POSTS
Events