NEWS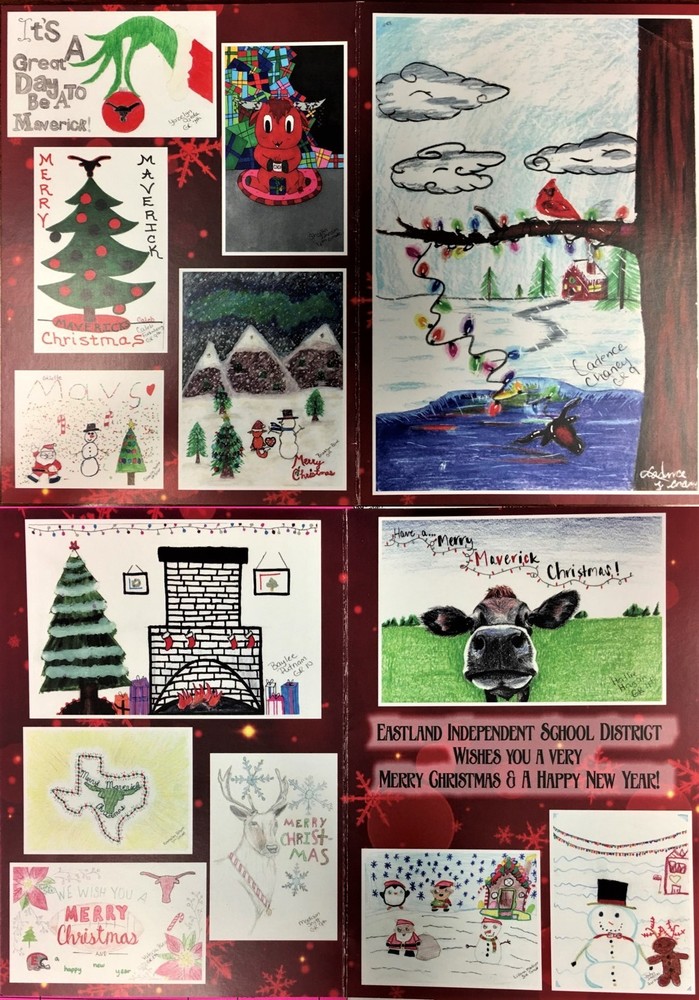 Congratulations to the SES students whose artwork was featured on the 2019 EISD Christmas Card. 🎄 Giselle Rocha, Jadyn Johnson, Liliana Martinez, Brooklyn Bird & Emmalee Blount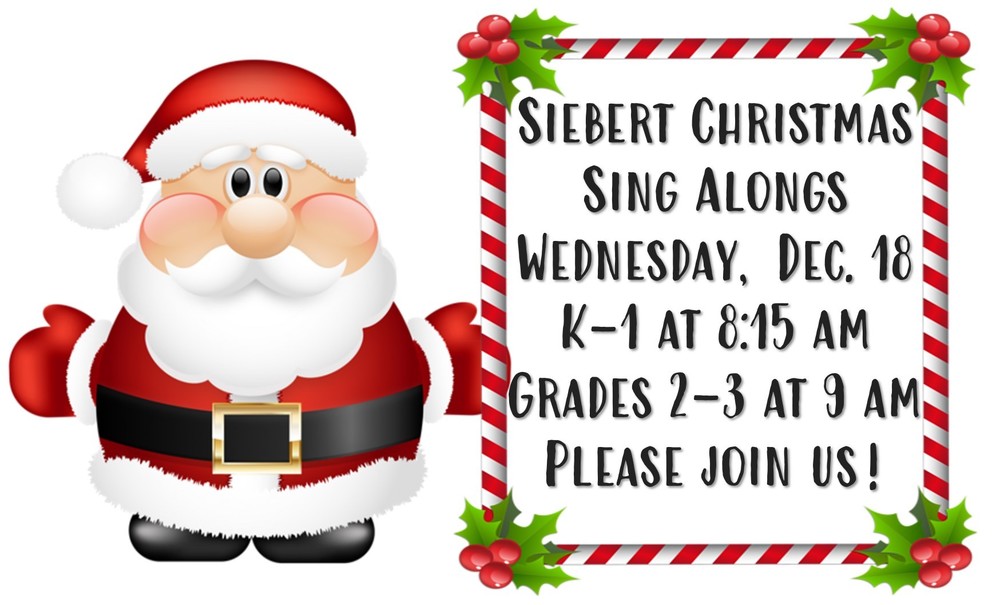 Siebert Christmas Sing AlongsWednesday, Dec. 18K - 1 at 8:15 amGrades 2 - 3 at 9 amPlease join us!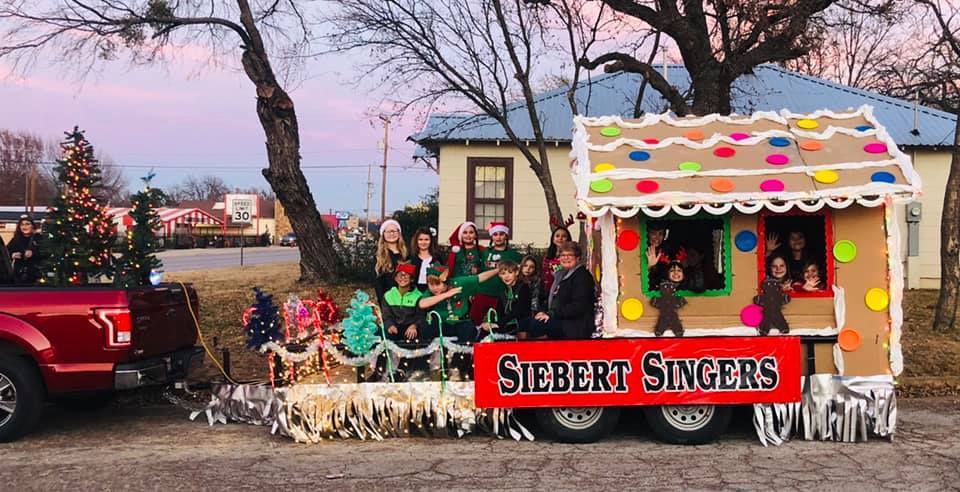 Ladies and gentlemen voting for parade entries ends at noon today. The top 3 most reactions on a picture will win CASH prizes!! Please click on the link below and share, like and comment. ...
SEE ALL NEWS
LIVE FEED

REMINDER: Tuesday, December 17th. from 10 - 4 in EHS Cafeteria, Balfour will be here for Senior Ring Delivery and also Graduation Cap & Gown Measurements.
2 days ago |
Lonnie Doyle

Error on previous post regarding Breckenridge Basketball Tournament: It is only the Lady Mavs that are playing, not the Mavs.
4 days ago |
Lonnie Doyle

Mavs & Lady Mavs Basketball Tournament this weekend - Breckenridge Lions Club Tournament. Here is the latest information bracket that we have.
view image
4 days ago |
Lonnie Doyle

Girls Basketball Schedule Changes:
Glen Rose -Tues, Dec 10th - NO 4:00 pm Game, only 2 games starting at 5:00 pm
No JV Tournament this weekend. (Dec 13 -14) - Varsity on Friday & Saturday only.
6 days ago |
Lonnie Doyle
SEE ALL POSTS
Events