NEWS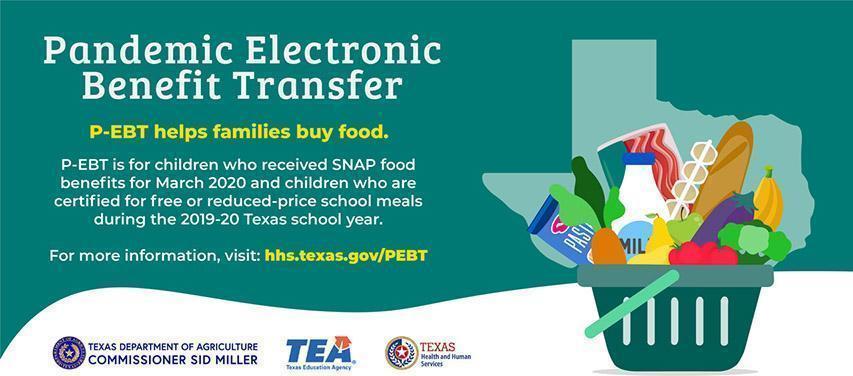 Dear Parent or Guardian, Your household may be eligible to receive Pandemic Electronic Benefit Transfer (P-EBT) benefits to buy food. P-EBT is for children 5-18 years old who received SNAP food...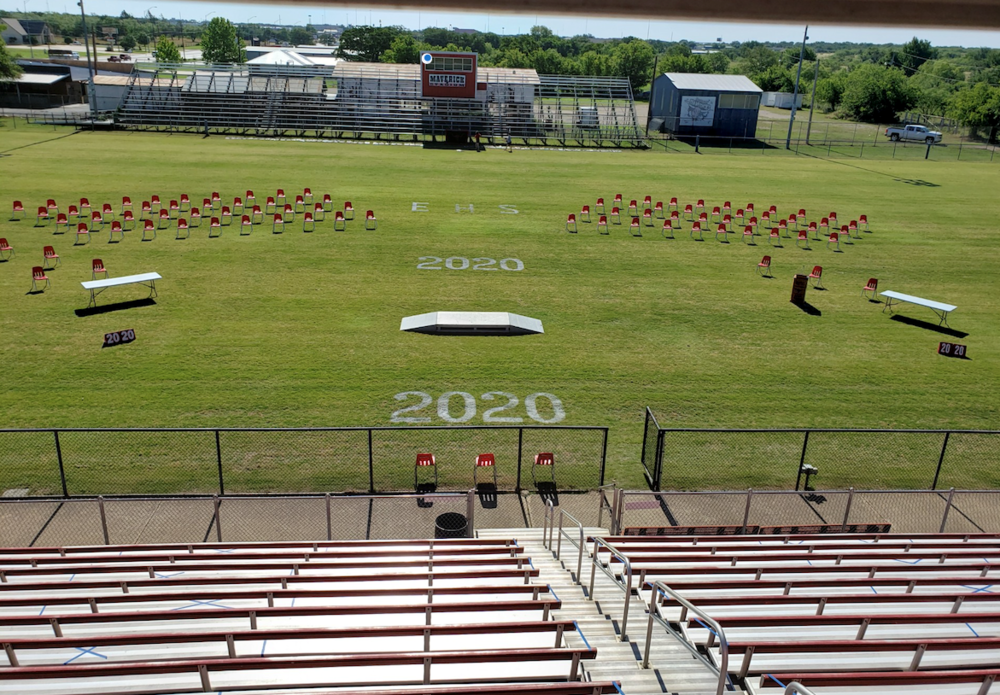 We are ready and excited about tonight's ceremony. We appreciate our community's support as we planned this celebration with the most unique of circumstances. We would like to make a change in...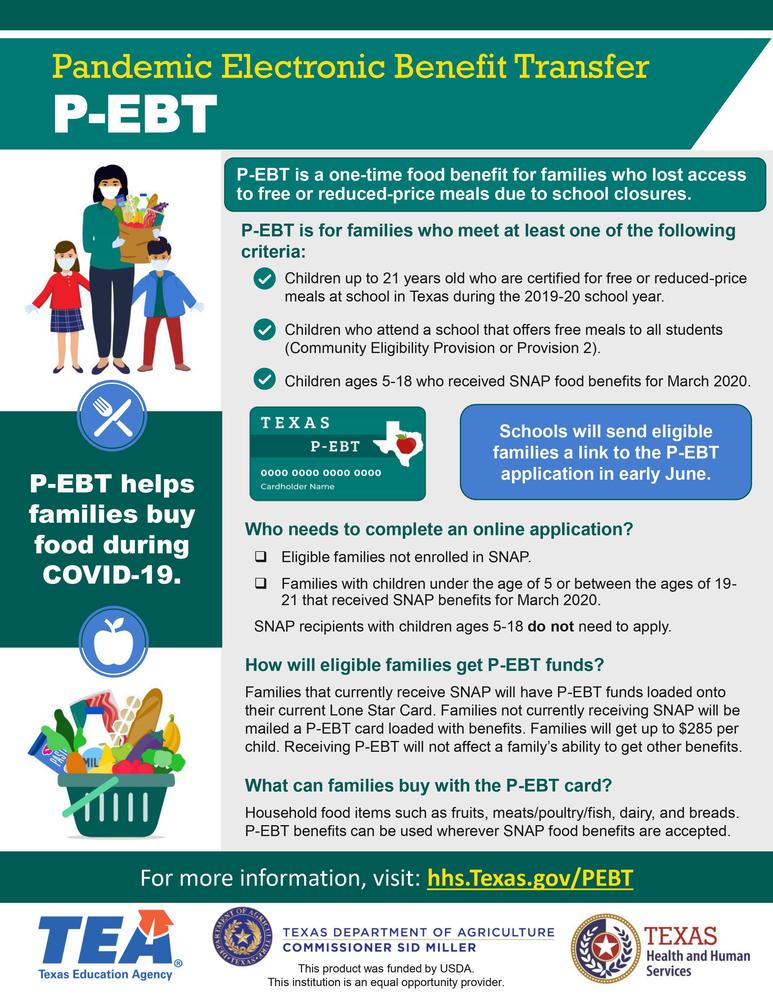 COVID FlyerCOVID 19 Letter to FamiliesCOVID 19 How to Apply for PEBT
SEE ALL NEWS
LIVE FEED

Reminder to all 2020-2021 EHS students......
An email was sent to each of you regarding the process for selecting your classes for this coming year. It has been open for a couple of weeks and we have many students in their classes. If you do not choose your classes by July 13th, we will have to choose them for you. That will eliminate all honors and dual credit classes for the fall semester. Please log on and take care of this ASAP. If you did select an honors class, please stop by the office and pick up your summer reading for those classes. Thank you for your help in this. Stay well.
Mr. Bramlett
1 day ago |
Adam Bramlett

A Few Reminders:
Registration is still open to all returning students for the 2020-2021 school year. Please take the time to get your student registered.
Chromebooks need to be returned ASAP.
If your student failed a class for the year, we will be in contact about making up the credit this summer (online) or next fall (in person)
If you have registered online and returned your chromebook, we will begin registering your students for their 2020-2021 classes beginning June 15th.
We will send out emails and instructions for you to pick classes so check your emails (student's email) starting on Monday the 15th. We will start with incoming seniors and work our way to incoming freshman. If your student has not received an email by June 18th, please call the office and we will get them set up.
Have a great summer and be safe.
22 days ago |
Adam Bramlett

Senior Graduation Banners:
Seniors, if you haven't picked up your banner, please stop by the High School and do so. Thanks!
25 days ago |
Lonnie Doyle

High School Registration -
Parents, we still have several students that have not been registered online for school as yet. If you need help with this please give us a call at 631-5000.
25 days ago |
Lonnie Doyle
SEE ALL POSTS
Events