NEWS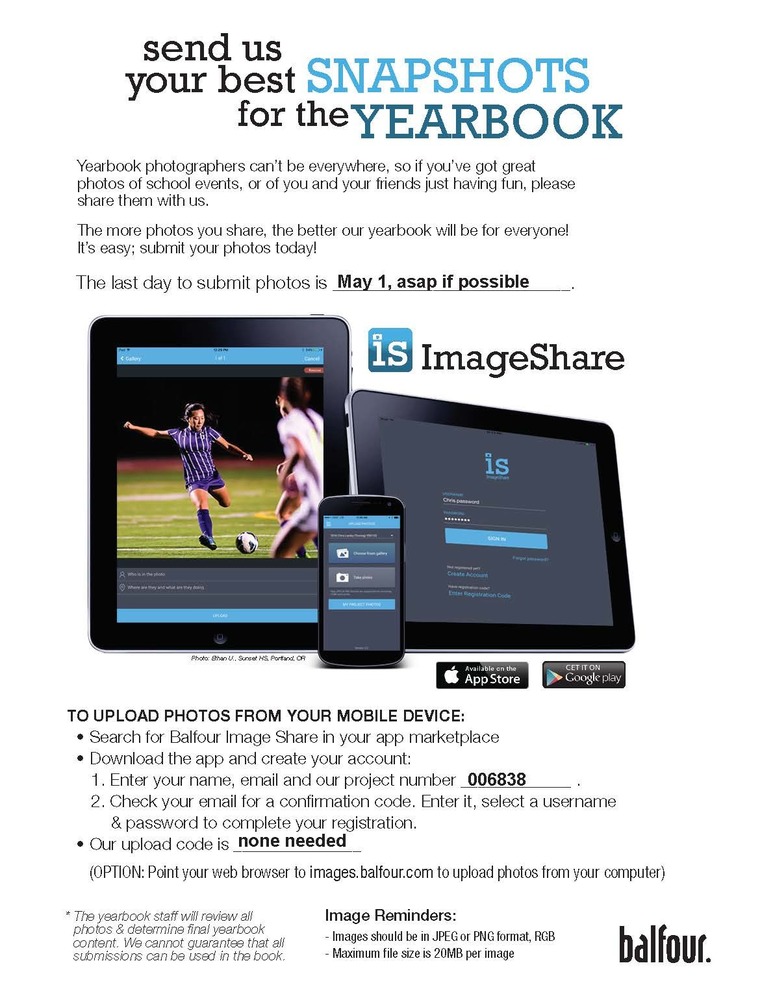 Maverick Family: In the 2020 Vision yearbook we want to show photos and stories of Mavericks stepping up to make the world better in the face of this challenging time! Due to the cancellation of...
EISD Remote Learning Instructions-Zoom
SEE ALL NEWS
LIVE FEED

Eastland Independent School District Faculty, Staff and Parents,

As EISD makes every effort to comply with the recommendations of our national, state, and local health care officials and in order to provide consistency and continuity regarding our instructional deployment, we have decided to close all campuses in EISD until we can ensure the health and safety of our students. An advance notice will be given to all stakeholders when campuses will reopen to students.

Education will continue in the distance learning format. Students still have academic responsibilities and grades will be taken. We have made every effort to contact every student. If you or your student has not been in contact with your child's school, it is important that you do so ASAP.

Communication is the key to success as we navigate this new learning environment together.

Dr. Jason Cochran
Superintendent, EISD
about 22 hours ago |
Jeremy Williams

Today we have 4 hot spots around our community to provide you with internet service should you not have any or a weak signal at home
v High school Parking lot between Gym and School
v Elementary parking lot at area near out building
v Olden at Leon River Cowboy Church at south end of building
v Carbon at Old Carbon School parking lot
Network: EISD
Password : mavericks
6 days ago |
Jeremy Williams

Public Announcement:

In an effort to reduce the spread of the COVID 19 virus, Eastland Independent School District is going to reduce the amount of on campus staff to essential personnel only. Visitors will be seen by appointment only. Please contact your individual campuses for details.

It is important that we do our best to comply with all of the suggestions made to reduce the spread of COVID 19. Beginning Wednesday March 25, 2020 EISD will reduce all campus staff to essential personnel only and reduce entrances to each campus to one entrance per building. Each person will sign in and complete the "self-screening" questions before entering the building.

Please note, visitors will be seen by appointment.

This is uncharted territory for all of us. Thank you for your patience as we make necessary changes.


Below is an example of the sign in sheet…
Staff sign in:
1. Have you taken your temperature today?

Circle one: Yes No




2. Do you currently have a fever?

Circle one: Yes No


3. Do you have a fever and symptoms of lower respiratory illness (e.g., cough, difficulty breathing, shortness of breath)?

Circle one: Yes No

4. Have you or any person in your family, had close contact with a laboratory confirmed COVID-19 (positive case of coronavirus) patient or somebody displaying symptoms within the past 14 days?

Circle one: Yes No
7 days ago |
Jeremy Williams

To all EHS students.
You should have received word on Friday with instructions for the next 2 weeks. If we missed you, here it the plan in short. Your teachers will be communicating with you through google classroom and your school email. Every teacher will be available via zoom 1 hour every day and their times are listed, or will be, on their google classroom. If you need a device to use for this time of online instruction, stop by the office and we will get you a Chromebook to use. The district is in the process of setting up hotspots around town for you to get wifi by Wednesday of this week. I know there are lots of questions and uncertainty at this point and we will try to answer those in a timely manner. Please call the office at 254-631-5000 and we will assist in any way we can. Don't forget about the free breakfast and lunch available for pickup at Siebert from 11-12:30 Monday- Friday. Stay tuned to Facebook, Google classroom, and your email for updates along the way. We look forward to seeing you soon, but in the meantime, stay safe.
9 days ago |
Adam Bramlett
SEE ALL POSTS
Events