NEWS
Beginning in the 2019-2020 school year Eastland ISD will be supplying all necessary school supplies for students in Pre-K through 8th grade at zero cost to the students or their families. Watch the...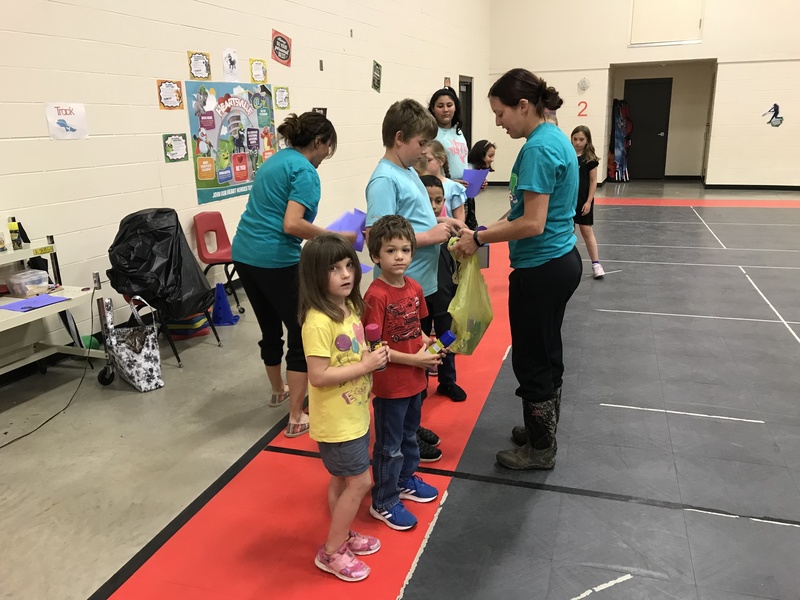 Every year, Siebert students raise money for Jump Rope for Heart. This year, Coach Herrington promised any students who could raise $100 or more that they would be able to spray the PE coaches with...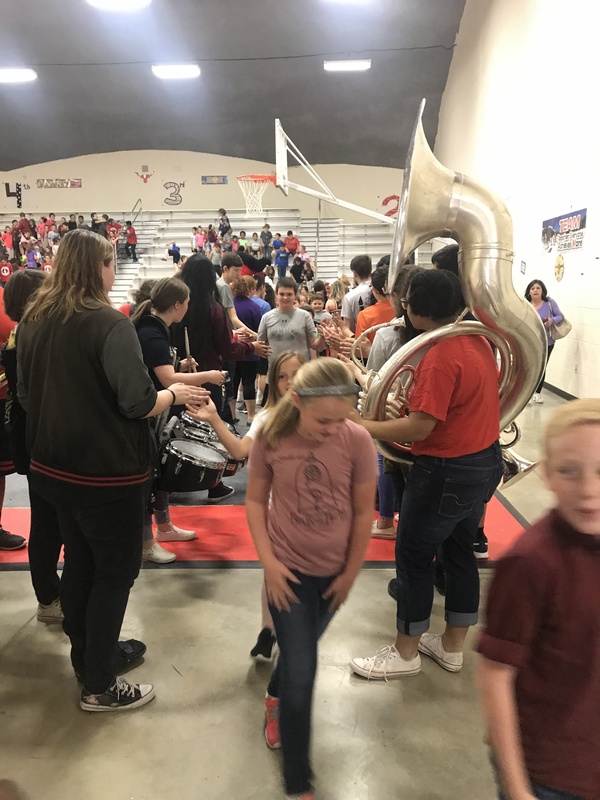 On May 9 our 3rd - 5th graders attended a pep rally to gear up for testing. We even had a dance off!
SEE ALL NEWS
LIVE FEED

2019 Football Schedule
view image
23 days ago |
Crystal Kidd

EISD will have early release on Wednesday (5-22) and Thursday (5-23). Thursday will be the last day of school for the 2018-2019 school year.
about 1 month ago |
Crystal Kidd
This morning at approximately 6:45 am, Eastland ISD had a bus experience what appears to be a blowout and ran off the road North of Eastland on CR 165. A special thank you to all the students whose behavior was excellent and helped greatly with the situation. Everyone is safe and at school. Thank you to the parents, First Responders, and staff for their quick communication and response in helping keep our children safe. We greatly appreciate everyone for all they did and are doing to help in this situation.
2 months ago |
Debbie Thompson

Due to last minute time and locations change, the Mavericks will be leaving to head out at 1:30 today instead of 2:15. We hope everyone has enough time to make adjustments to their schedules to still line the streets for them as they head out!!
3 months ago |
Crystal Kidd
SEE ALL POSTS
Events