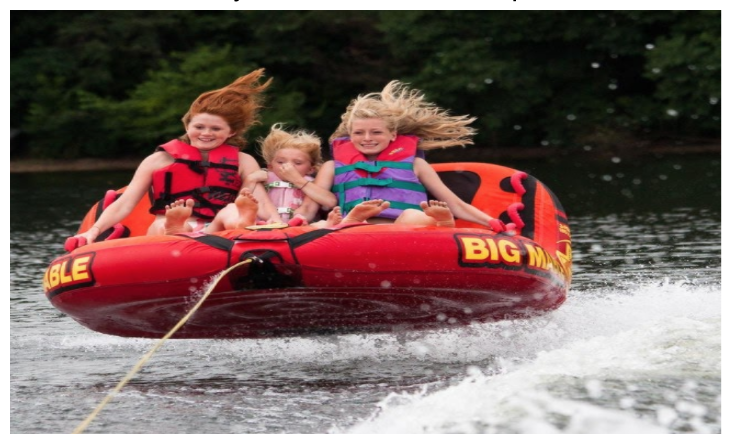 First Place Family Prize - Water Tubing with Coach Johnson
Debbie Thompson
Sunday, May 17, 2020
2020 Siebert Field Days - How to Win
FACEBOOK: Go to Siebert Elementary PE NOW
To win the First Place Family Prize - Water Tubing with Coach Johnson
Post the most video challenges - be sure to include student's names

Wildest and Craziest Video Posts (make the videos full of fun)

Improvising and modifying challenges is allowed and encouraged/BIGGER IS BETTER.

We love water and surprises to students of all kinds.

Small and large families have an equal chance of winning.

Parents involvement is encouraged.

Being the most successful at the challenges will be considered.

Creativity is the spice of Life.

You can do the daily challenges on any day of the week.

All videos must be posted by midnight, Friday, May 22.
Please modify any challenge to help your students be more successful.
Feel free to use whatever equipment you have around the house to make the challenge better.
Other prizes will be awarded, but only FIRST PLACE will be promoted.