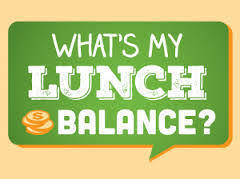 What's My Lunch Balance?
Debbie Thompson
Saturday, May 09, 2020
Students who have a negative balance on their cafeteria account should have received an email with the amount owed. You can pay using MySchoolBucks. Syntra Blount will also be available next week at Siebert Elementary to accept payments during regular school hours. Please email any questions to: sblount@eastland.esc14.net.